Why Do You Need Digital Marketing Services?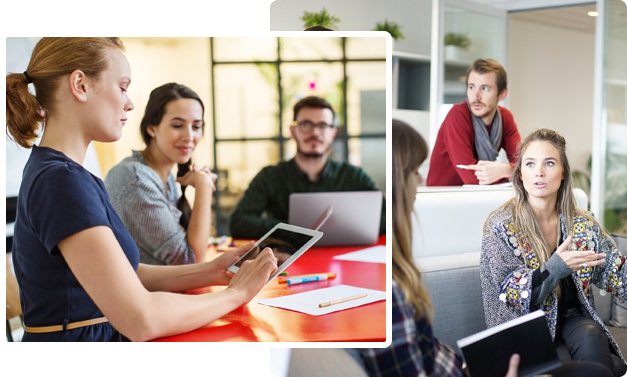 Making a company visible online is the No.1 marketing effort taken by every kind of business in 2021. No matter whether you are a small business, Individual or large organisation. Everyone needs digital marketing services in future.
Why Should You Choose Our Internet Marketing Services?
We work for your profits to increase, not marketing budget to raise. We allocate ideal resources for your project who has core experience  & takes complete responsibility. We minimize learning time to understand your business while boasting a strong digital marketing plan.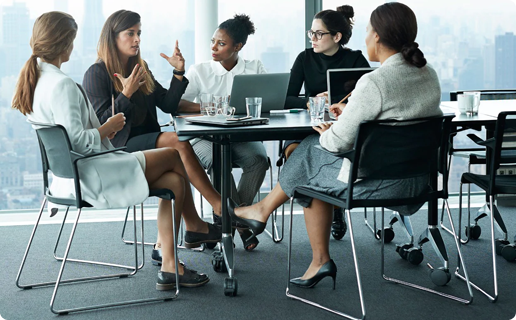 Our Specialized Digital Marketing Services
Search Engine Optimization
Google Analytics Services
Benefits Of Online Marketing Services
Targeted Leads
High Traffic
Long Term Growth
Accuracy
Optimizing Strategy For Better Result
Our Digital Marketing Services Pricing
Silver Plan
$ XXX/ Month
Flexible Solution
Suitable for Small Business
Competitive Strategy
Local Reach
1:4 Customer support
Gold Plan
$ XXX/ Month
Modern Solution
Perfect for Startups
Advanced Strategy
Wide Reach
1:1 Customer support
Platinum Plan
$ XXX/ Month
Advanced Solution
Build & Grow your Brand
Growth Hacking Strategy
Global Reach
Premium Customer Support
Our Internet marketing company FAQS
Is digital marketing cost effective?
Yes, it is cost effective with an ability to track results with proof. There is no minimum budget fixed, you can start from low as possible.
How does digital marketing benefit your customers?
Customers can get to know in and out about your products online.  It makes them consider buying your products or services.
Can small companies compete with large companies in digital marketing?
Of course. You can showcase your services or products where the big ones do.  But brands make longer investment plans to stay in competition forever while small ones do temporary investment for maximum ROI.
Can I get all digital marketing services in one pricing?
Digital marketing is split into multiple categories like social media, SEO, content, Ecommerce branding, app marketing etc. Every category comes with certain pricing. Choose the one best fit for your goals.
I don't have a website. Can I do digital marketing?
Obviously. You can start with social media like Facebook, Instagram for promoting your business online. But in the long run, it would be better to have a website for measuring results.