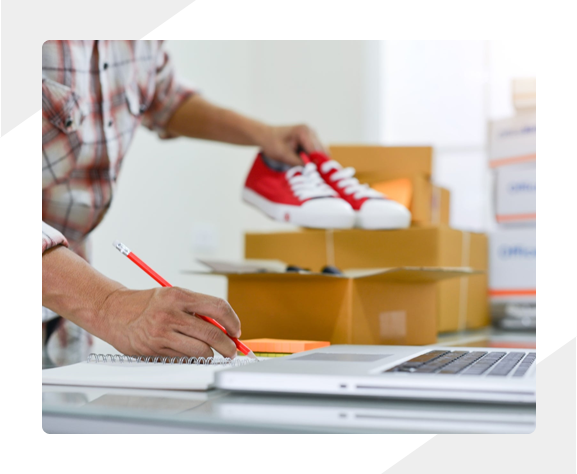 Why do you need Ecommerce marketing services?
Why our Ecommerce Solutions better than others?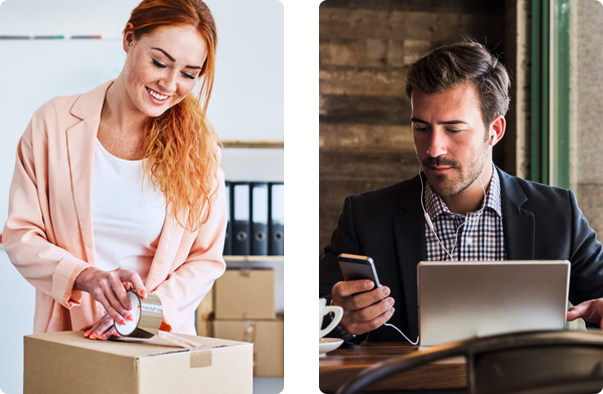 Our Ecommerce Marketing Services
Benefits Of Using Our Ecommerce Marketing Services
Flexible Marketing Strategy
Increase In-Store Sales
Better Targeting
Measure Performance
Lower Cart Abandonment
Ecommerce Marketing services pricing
Silver Plan
$ XXX/ Month
Flexible Solution
Suitable for Small Business
Competitive Strategy
Local Reach
1:4 Customer support
Gold Plan
$ XXX/ Month
Modern Solution
Perfect for Startups
Advanced Strategy
Wide Reach
1:1 Customer support
Platinum Plan
$ XXX/ Month
Advanced Solution
Build & Grow your Brand
Growth Hacking Strategy
Global Reach
Premium Customer Support
Ecommerce marketing Agency FAQS
Ecommerce SEO involves a lot of processes to rank hundreds of webpages for the user intent keywords. Many resources will be assisted in doing so. That's why the cost is higher.
Yes, you can see the improvements in revenue over time. We provide you with detailed user metrics that are recorded from organic reach.
Unlike normal websites, ecommerce websites usually tend to make higher time periods for rankings due to the heavy competition in the market. Approximately it takes 6 months to climb the rankings.