Why does your business need WordPress SEO services?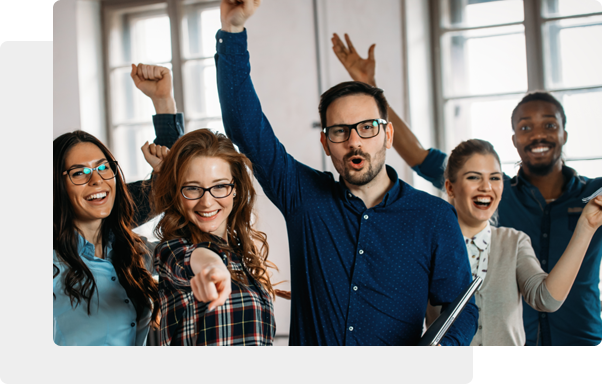 WordPress is the No. 1 SEO-friendly platform that helps websites to easily rank for competitive keywords. Our WordPress SEO company is powered by real world case studies & advanced marketing tools. We fix every single pipeline of your wordpress website with tamper proof SEO functionality.
Benefits of WordPress SEO
Better Performance
Greater User-experience
Enhance Visibility
Easy management
Better conversion rate
Our WordPress SEO services include

Keyword Research
First step in SEO roadmap is Keyword research. Our experts come up with in-depth keyword research, market analysis & reporting top-performing keywords for the targeted industry.

Optimizing the website for better performance, security, user-experience, and mobile-friendly. Our SEO team helps you with optimizing the website for the targeted keywords that improve search ranking.

Link Building
Helping your website to rank better on the search results by building links for the targeted keyword that increase site authority.

Competitor Analysis
Our team helps you with in-depth analysis about competitors and provides a better plan to improve products sales, and implement new marketing strategies.

Content Writing
Our team helps you to achieve your business goal by creating, publishing, and distributing content for the targeted audience. We aim to increase brand awareness, improve search ranking and increase sales ROI.

Reporting
We provide a comprehensive report on your website ranking, backlinks, performance and more. We send weekly/monthly reports based on the client's needs.
WordPress SEO services pricing
Silver Plan
$ XXX/ Month
Flexible Solution
Suitable for Small Business
Competitive Strategy
Local Reach
1:4 Customer support
Gold Plan
$ XXX/ Month
Modern Solution
Perfect for Startups
Advanced Strategy
Wide Reach
1:1 Customer support
Platinum Plan
$ XXX/ Month
Advanced Solution
Build & Grow your Brand
Growth Hacking Strategy
Global Reach
Premium Customer Support