Why does your website need on-page SEO services?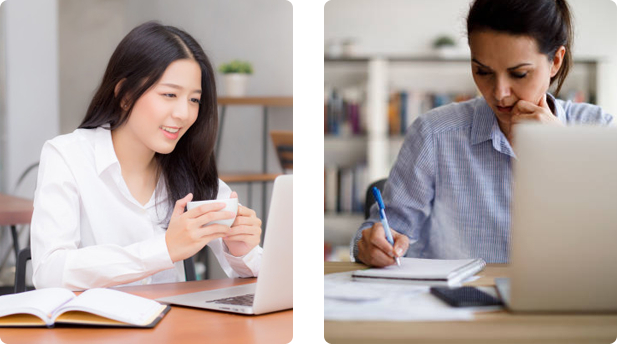 On-page SEO services help to optimize your website to rank better on the search results. On-page SEO is the first step to optimize your website for the keywords that help your targeted audience to easily discover your business product/services. Our on-site optimization services include compressing your website coding to improve site performance, meta & title tags update, and much more.
Benefits of On Site Optimization
Better results
Low cost
Improve CTR
Increase search ranking
Drive more organic traffic
Our on page optimization Services include

Keyword Research
Our experts help you to research informational, navigational, and transactional keywords to reach your target customers.

Page Optimization
Optimize landing page title, meta-description, content, URL, and alt-text with the focus keyword that helps to boost the search rank.

Content Writing
Our content writers help to create high-quality & SEO-optimized content which ranks better on search results and also attracts your customers.

Site Architecture - Internal Linking
Optimize website structure and links that help users and search engines to easily find and crawl our site.

Fix Errors
We fix SEO-related issues and technical issues in your sites such as crawl errors, duplicate content, broken links, page speed, mobile-friendly optimization, and much more.

Testing
Test your site with multiple contents and analyze which converts more sales. It will help to improve your sales converison.
On-page SEO services pricing
Silver Plan
$ XXX/ Month
Flexible Solution
Suitable for Small Business
Competitive Strategy
Local Reach
1:4 Customer support
Gold Plan
$ XXX/ Month
Modern Solution
Perfect for Startups
Advanced Strategy
Wide Reach
1:1 Customer support
Platinum Plan
$ XXX/ Month
Advanced Solution
Build & Grow your Brand
Growth Hacking Strategy
Global Reach
Premium Customer Support