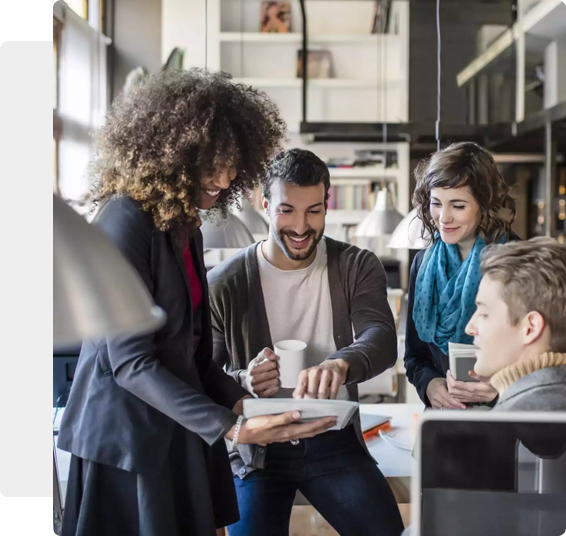 Why social media marketing service is important for your business?
Why our social media marketing company is the best?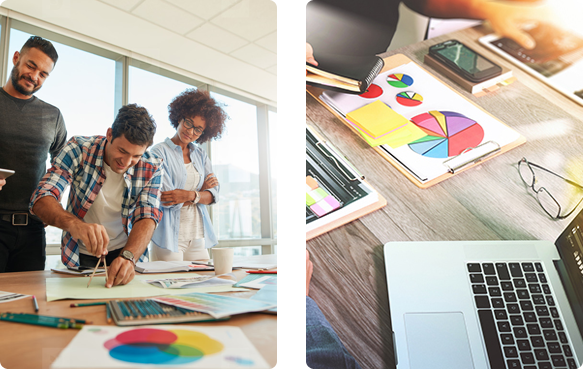 Our Social Media Marketing Services
Social Media Optimization
Our social media marketing services

Social Account Audit
We audit your social profile by the number of signals such as comments, engagement, profile visibility, followers, following. We develop a custom strategy to improve your social profile.

Social Account Optimization
Creating new social profiles (or) optimizing your current social profiles in a regulated format. It tells your customers what you're doing and how you are doing.

Competitor Analysis
We provide a SWOT analysis report for you by analyzing your competitor's social media profiles in a detailed manner.

Social Media Strategy
After analyzing the competitors, we provide the perfect strategy that suits your business goals & helps to yield maximum discoverability.

Daily Social Account Monitoring
Monitoring your social profile by providing day-to-day posts that attract and engage with your customers.

Monthly Reports
Providing a monthly report of your social profile helps to keep track of your social media strategy.
Benefits of using our Social Media Marketing Services

Target Specific Audience

Increase Brand Awareness

Improve Brand Loyalty

Increase Website Traffic

Higher Conversion Rate
Social media marketing services pricing
Silver Plan
$ XXX/ Month
Flexible Solution
Suitable for Small Business
Competitive Strategy
Local Reach
1:4 Customer support
Gold Plan
$ XXX/ Month
Modern Solution
Perfect for Startups
Advanced Strategy
Wide Reach
1:1 Customer support
Platinum Plan
$ XXX/ Month
Advanced Solution
Build & Grow your Brand
Growth Hacking Strategy
Global Reach
Premium Customer Support
Our Social Media Agency FAQs